Rio Rancho Public Schools just received the new NMPED School Reentry Toolkit for the 21-22 school year. At this time, we are taking time to review the information. We will be presenting information to our School Board this evening related to the toolkit and reentry (this meeting will be streamed live on our website and YouTube Channel). In regards to the mask requirements and proof of vaccination, we will be working with our leaders to determine how best to proceed within the parameters of the toolkit. We will communicate further details with all parents, guardians and staff as new information becomes available. Updates for school reentry, along with the toolkit just released, can be found at:
https://rioranchonm.sites.thrillshare.com/page/school-reentry-updates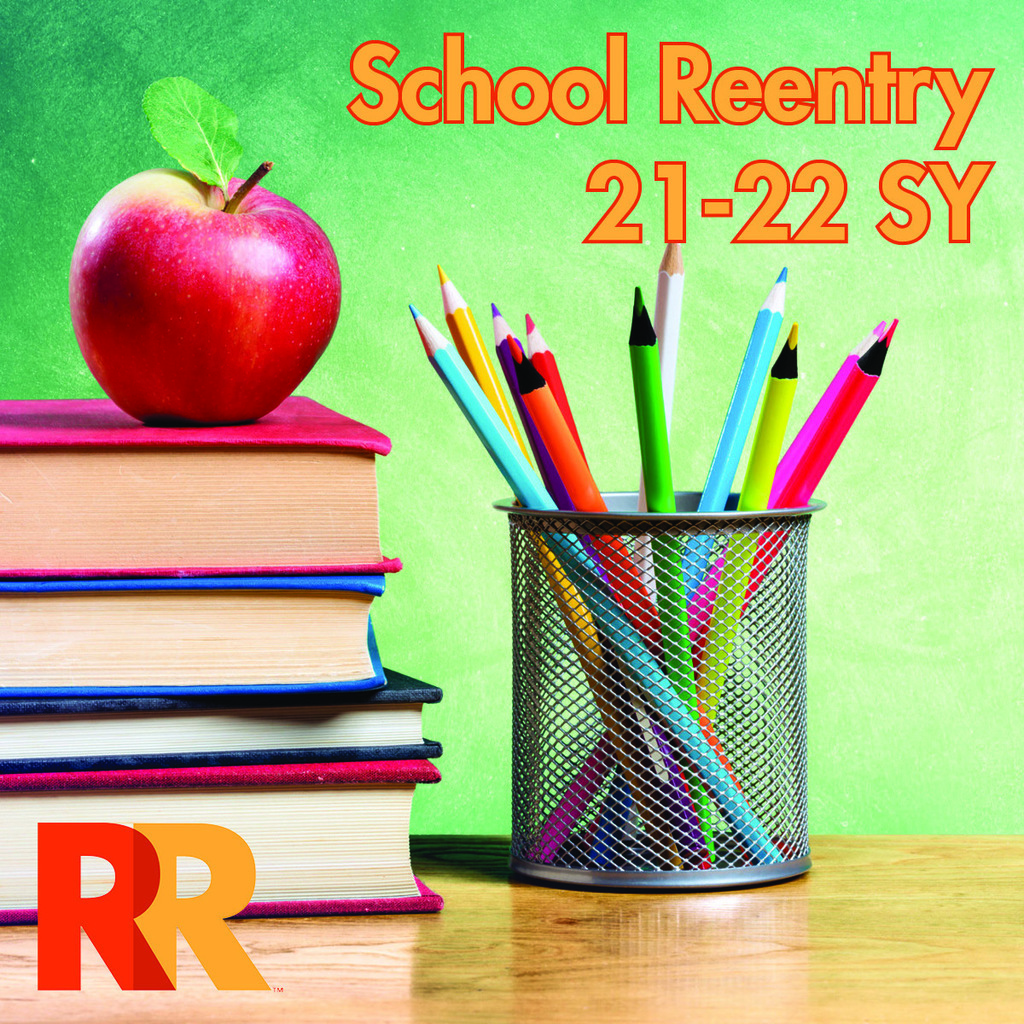 Attention EHE Kindergarten Families: Before purchasing supplies, please consider the option of having our kindergarten teachers purchase supplies for your child for a fee of $30.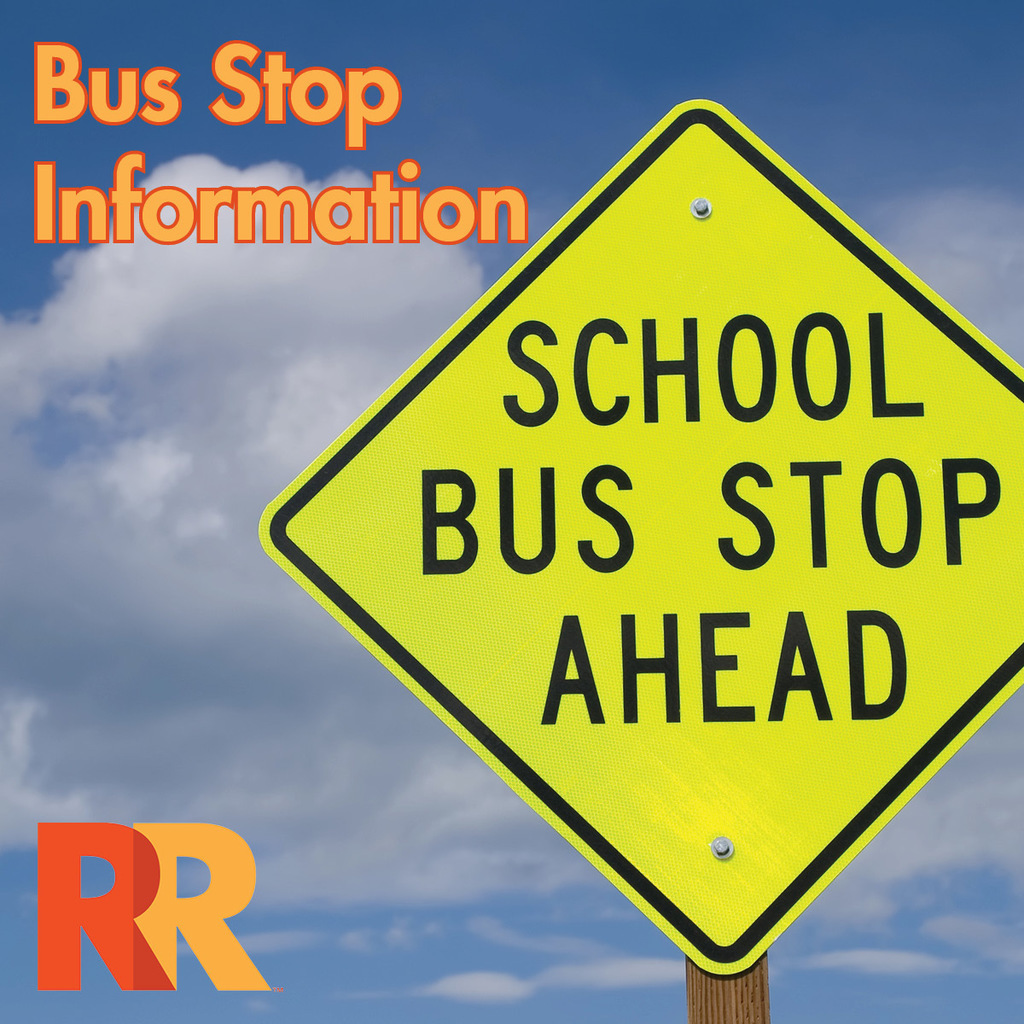 Rio Rancho Public Schools is hosting a Job Fair. Those in attendance at the event can apply for any of our open positions right on-site. Plus, those applying for custodian, bus driver, mechanic, security or substitute teacher positions will interview at the event. During the event, we'll walk you through the application process and assist with application submission. We'll also have Spanish translators available. Come dressed for success and prepared to interview with our hiring teams. Please bring a valid I.D. Rio Rancho Public Schools offers competitive wages, great benefits, flexible schedules and so much more! Join us July 27 from 4 to 6:30 p.m. at the RRPS Training Center located at 500 Laser Road in Rio Rancho. (Newer building on the North side of the RRPS District Office campus). #RRPSignties