Registration for Chromebook insurance for the 23/24 school year is now open! Insurance covers damage, loss and theft all for the low cost of $20.00 per year. Insurance purchased for the 23/24 year will be active from July 2, 2023 to July 1, 2024. Be advised that insurance only covers the Chromebook itself and does not cover power cords. Sign up and purchase insurance today by visiting
www.schooldevicecoverage.com/signup
. If you have questions, you can call 1-888-978-3515.


Attention RRPS Community: course selection season is upon us! If your RRPS student is currently in grade 5-11, the month of February is course selection at the middle and high school campuses. Students will be meeting with their counselors to choose courses for next school year. As a parent/guardian, we want you to be involved in your student's course selection. Please visit the middle or high school website for more information, including the Program of Studies, Parent Nights (if the school is holding one) and other information related to course selection. Most students will choose their courses by logging into their Powerschool account. The course selection Powerschool portal will be open until the end of February. It's a great idea to schedule some time to sit down with your student and review the courses they selected for next school year. One final reminder: please do not confuse course selection with registration! Parents/Guardians must still complete the registration process later this spring in order to be fully registered for next year.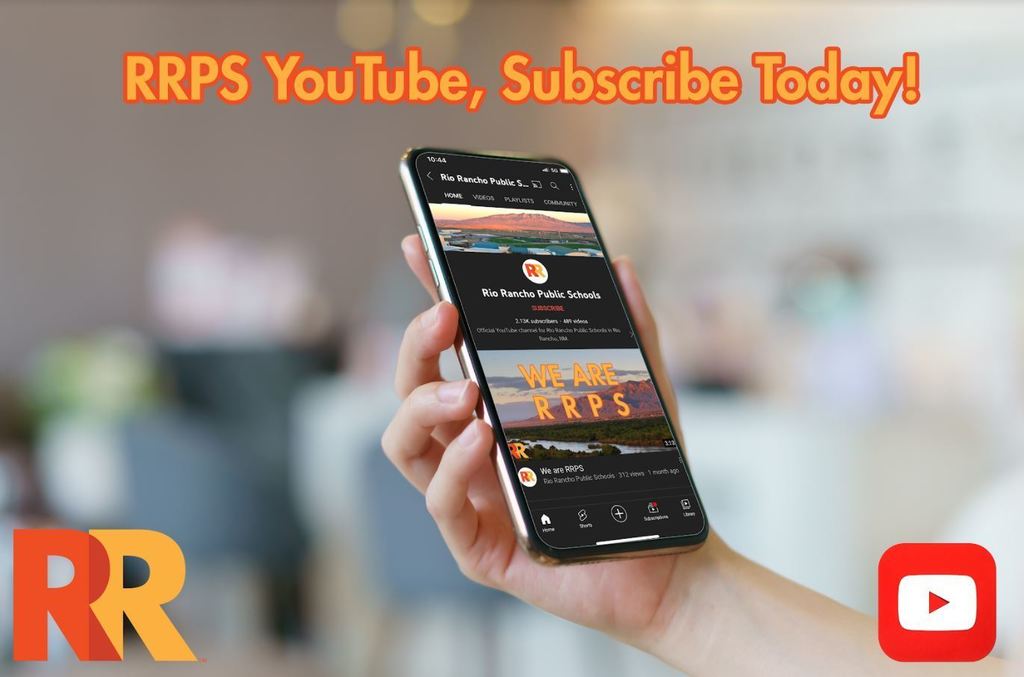 The Rio Rancho Public Schools Board of Education recently approved the 2022-2023 school year instructional calendar. Check out the calendar at our website at:
https://www.rrps.net/page/rrps-calendar
#RRPSignites

​Did you know that Rio Rancho Public Schools offers music and art education at all levels in our district? Learn more at:
https://youtu.be/apRQxSjGvgA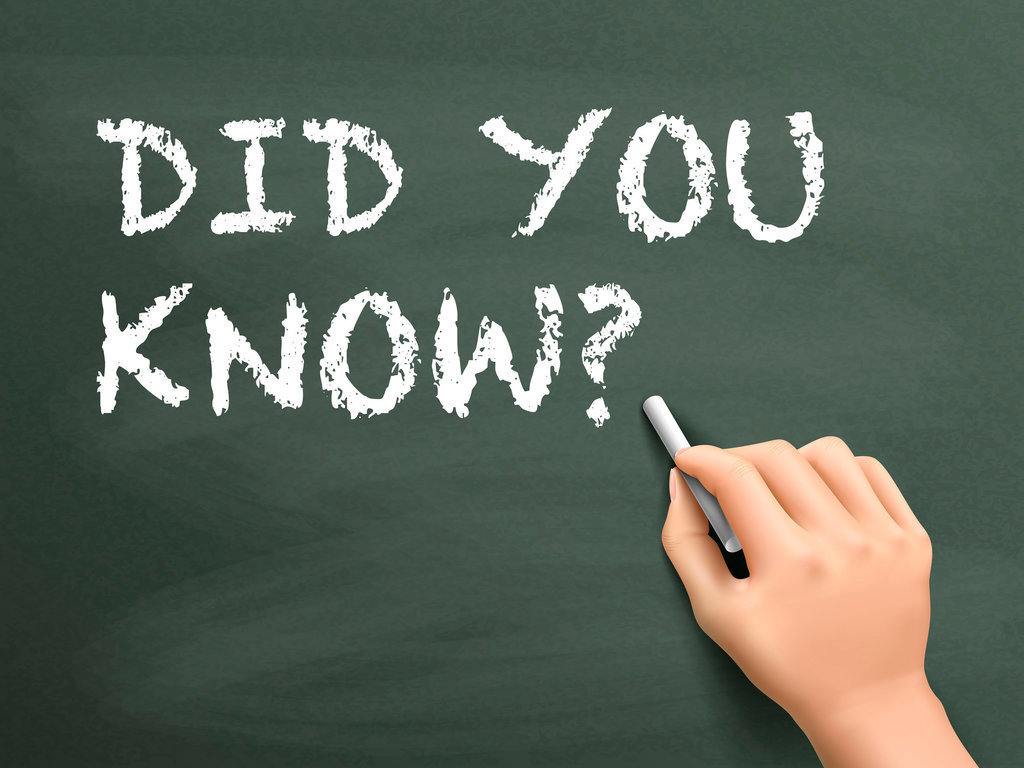 Did you know that we have award-winning Fine Arts programs within Rio Rancho Public Schools? That's right, our programs have been winning awards for years! Check out this great short video with more:
https://youtu.be/2vryBNJNGaY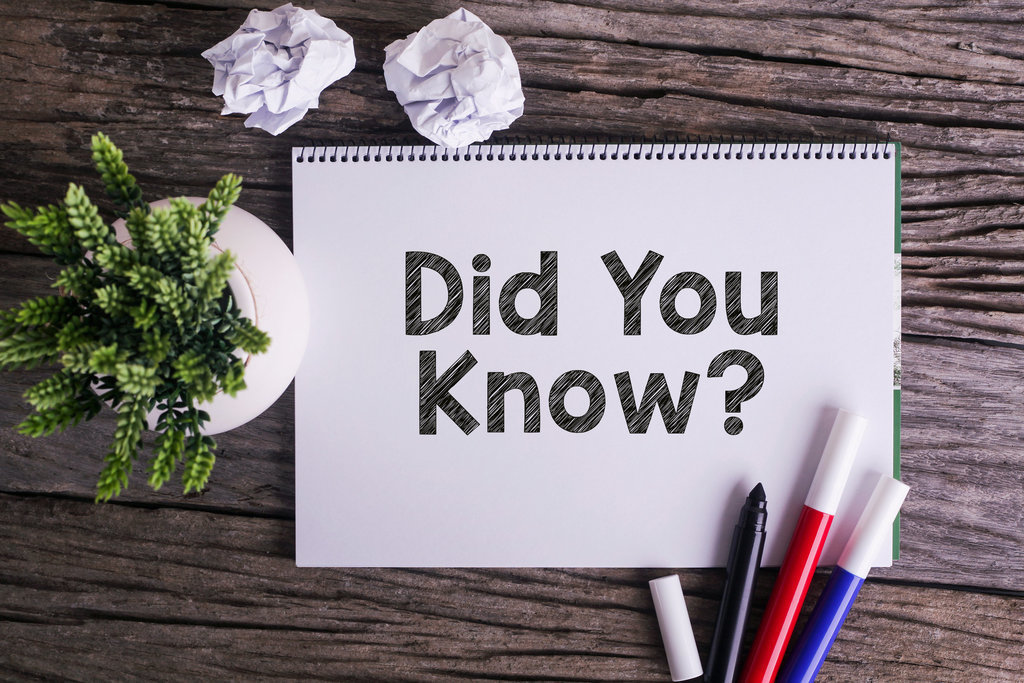 Did you know that within Rio Rancho Public Schools, we have a recorded 23 different languages spoken by our students. That's right, 23! The languages identified as spoken by students in the district include: American Sign Language, Arabic, Chinese (Mandarin & Cantonese), English, Farsi (Persian), French, German, Hmong, Italian, Japanese, Keres, Korean, Laotian (Lao), Navajo, Romanian, Russian, Spanish, Tagalog, Tewa, Towa, Urdu, Vietnamese, and Zuni.